For travelers in search of an exciting getaway filled with fun, adventure, romance, and leisure, Tripps Travel Network suggests getting aboard a ship for a fabulous cruise. The options of where go and what to do can vary with different cruise lines.
Some are perfect for the family, that romantic getaway a traveler has been thinking about for months, and top of the line luxury while traveling through any of the beautiful oceans of the world. Regardless of choice, cruises are a unique vacation activity where guests can do so much more than staying idle on a ship.
Tripps Travel Network knows that Cruises today are packed with activities to do onboard as well as excursions when in port. Event coordinators on the ship are there to make sure that all passengers can get the most of the cruise experience. Activities can include guided tours of the ship, contests, trivia games, karaoke, movie night, and live performances. Of course, specific details are available for each respective cruise line.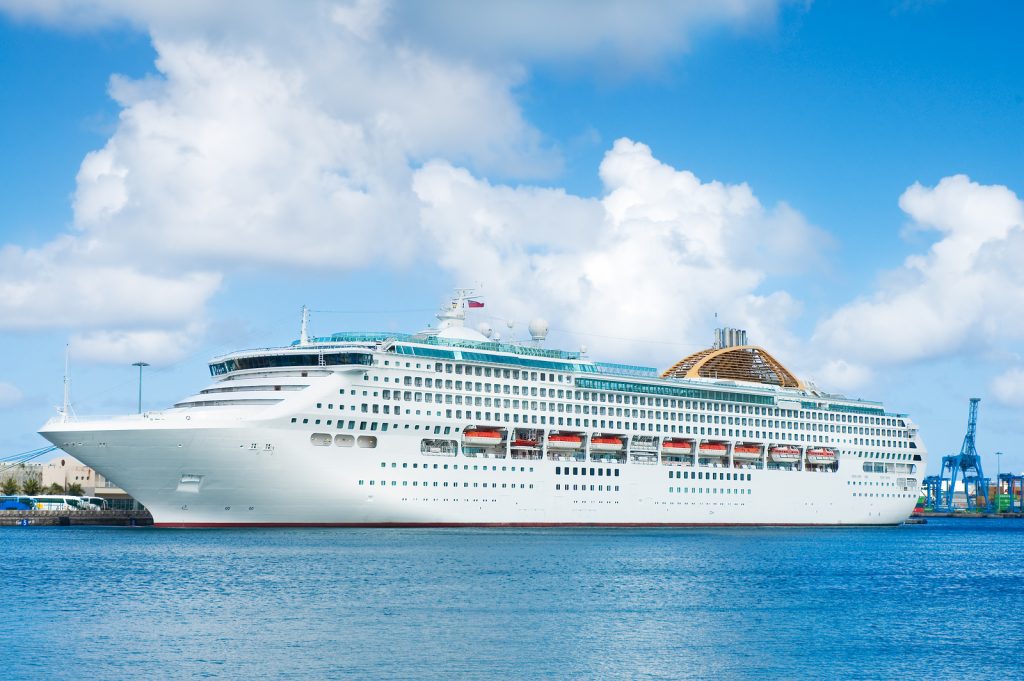 Many cruise ships take at least a couple of stops to destinations for added exploration. This will typically involve arriving at the port in the morning and depart back to sea in the afternoon. During this time, passengers can get back on land and explore what a destination has to offer. Most port cities sell royalty-free items for passengers to buy before getting back on the ship.
Regardless of which cruise line is chosen and where it goes, Tripps Travel Network is confident that vacationers will have the experience of a lifetime breathing in the sea air and enjoying the many activities available.
If you're interested in a cruise vacation with Tripps Travel Network, turn that interest into action. Call today and get in touch with a representative and begin planning your dream cruise experience. Be sure to follow on Facebook and Twitter to see the newest and hottest deals.
Life can be short, and vacation is the best of times. Travel more with your Tripps plan it is so much more affordable and makes those dream vacations come to life.
Make your dream cruise a reality, with Tripps Travel Network!