Tripps Travel Network understands that while you are on vacation one of the most exciting times are being able to immerse yourself within the culture of another city, which is why exploring new areas and safely is so important.
Tripps Travel Network advises there are many things that can happen while you are on holidays; that is why you should take care to be as safe as possible when you are enjoying your adventures.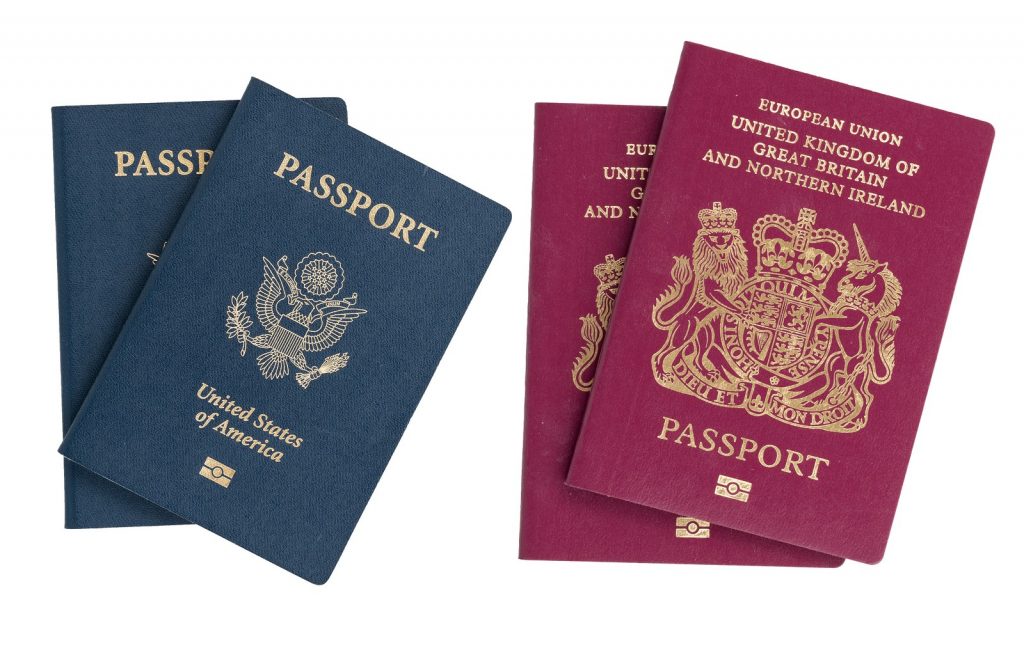 Our travel experts suggest that when traveling around new areas, you want to make sure that you visit places with a travel buddy. There may be some instances where you might be alone, and this is ok, just ask the staff at the hotel what the areas of town are that you should avoid. If you are alone, you can also team up with other guests at the hotel, or even tour groups. We always suggest trying a tour you get everything you need and a guide to explain also, so we feel it is a great deal and good value. This way you won't get lost and have a great adventure, and you can sit back and relax.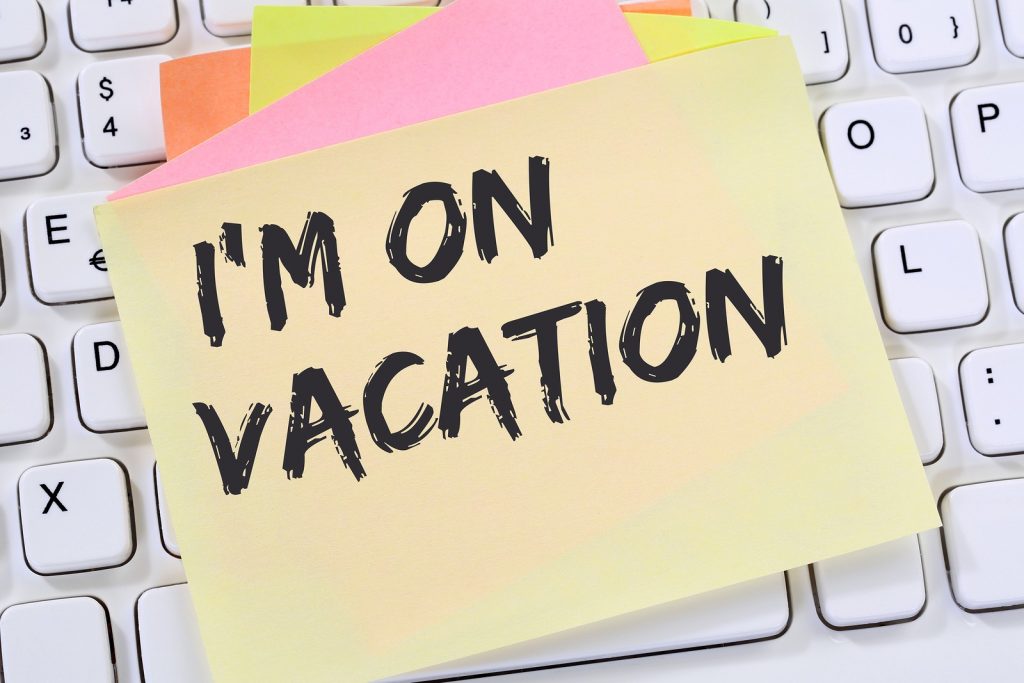 When you're travelling around you also don't want to look like a tourist, so you don't want to draw attention to yourself. Walking around with fanny packs, and cameras around your neck can make you look like an easy target. The best thing that you can do is try to fit in with your surroundings while you are exploring your new surroundings. Never wear expensive jewelry.
Huge Tip from Tripps Travel Network

Some tourists think that buying fake jewelry and leaving their expensive items at home is a great idea. Well, thieves can't tell if its fake and you look like a target. Always dress down.
We understand that another thing that you will need while venturing out into the unknown is a map or a good idea of the area. You don't want to get lost around and feel unsafe, so having a cell phone with Google maps is essential. By utilizing these tips, it is possible for you to explore new surroundings in a safe manner that will enhance any trip that you take in the future.
We always wish you the best of times and hope that we can make your vacations dreams come true.