Tripps Travel Network understands that if you are taking a trip and flying to your destination, you will often have to check some luggage. The good news about flying is that you are also allowed to have a carryon bag that you can keep with you on the plane. Some travelers know exactly what they want to put into their carryon while others are not sure.
Tripps Travel Network knows that there are some key things that should be packed in your carryon luggage.
Medications:
Always have your medications with you at all times. When you arrive at your final destination and your luggage is missing in a foreign country then it will be a nightmare.
Valuables:
Always keep your items that have value like a laptop or jewelry and such. Never leave anything that has value in checked baggage again if goes missing or worse could be stolen by airport staff. If you don't think it happens it does. So be safe rather than sorry.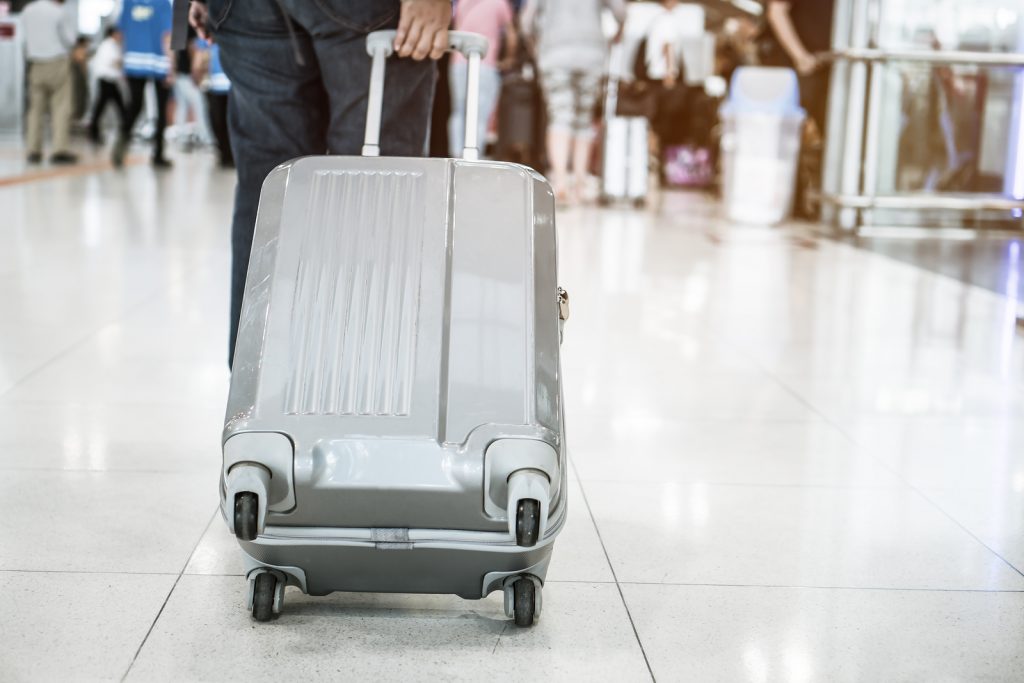 Extra Clothes:
It is a great idea to have clothes you can change into your carryon. If you have an accident with the clothes you are wearing or if your luggage is lost, this can come in handy, especially for kids. Always nice on a long flight to have something comfy to wear, then change back you don't want to arrive at your hotel looking like a street person. The better dressed you may get a nice upgrade.
Toiletries :
A toothbrush, toothpaste, and other toiletries under the TSA size 3 ounces or less. Check with TSA. This could help you freshen up during a long day of travel.
Travel information: You should have the name of your hotel and the other travel information for your trip written down and kept in your carryon. You may need that information and want to be able to find it quickly.
Tripps Travel Network recommends that you do not put cash or credit cards in your carryon – You may be separated from your carryon. Keep your valuable papers and cash in a place where it remains close to you no matter what happens.