Tripps Travel Network, a top adviser on hotel and resort accommodations and travel destinations, knows one place is perfect for summertime fun. In the heart of northeast New Jersey, Newark is the central hub to fly into.
Every adventure and attraction in the region.  Lying just to the west of Manhattan, Newark offers convenient access to this favorite metropolis of New York without the hassle and expense.
Newark borders Jersey City where Ellis Island and the Statue of Liberty are a famous attraction for anyone coming to this region. Less than a 2-hour drive to the southwest in Philadelphia where the Liberty Bell and Independence hall attract visitors interested in a short day trip.  You don't have to leave Newark to experience good times. The diversity of Newark offers dining cuisine for every taste and cultural events that will illuminate and inspire any guest.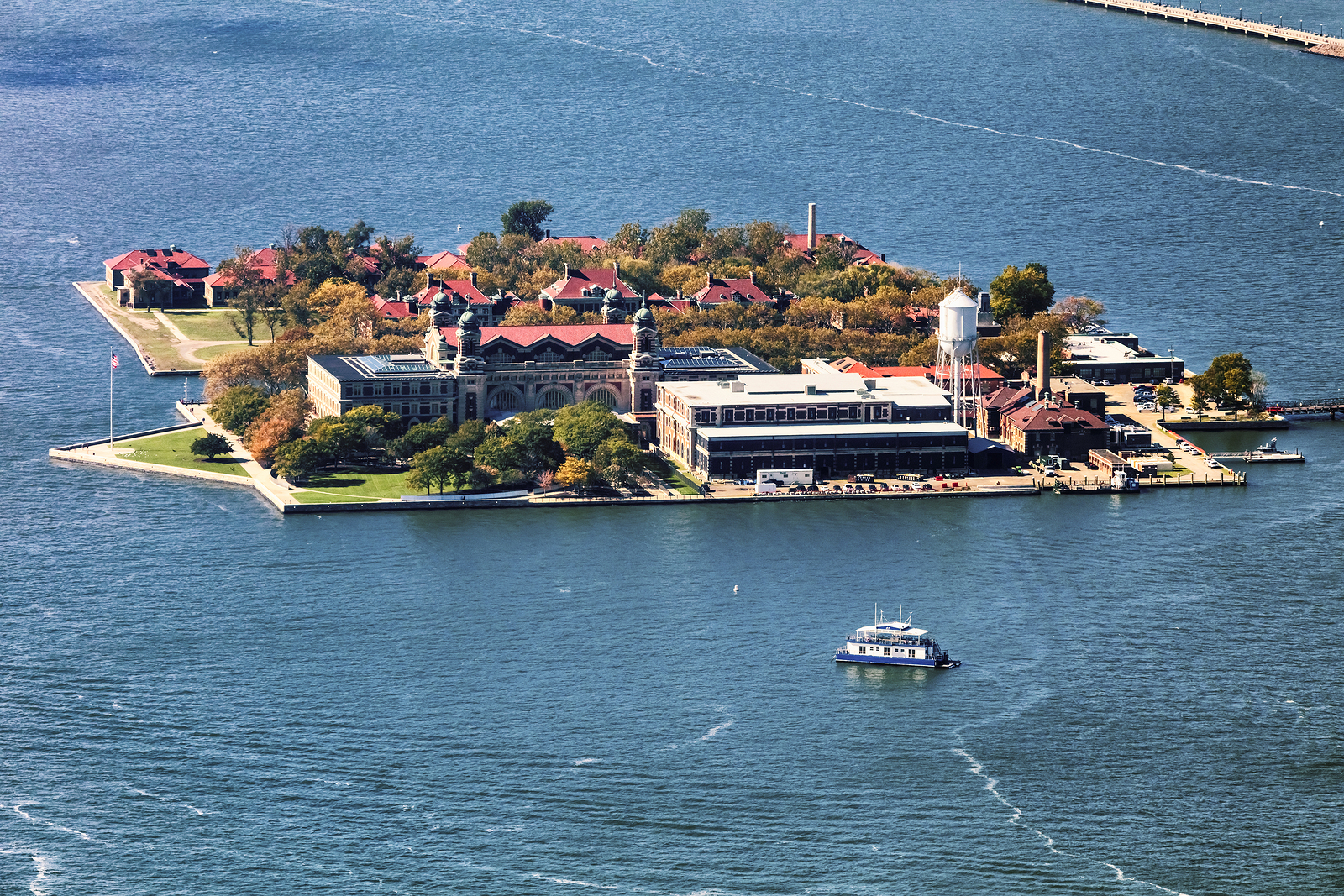 Ellis Island and the Statue of Liberty
Prudential Center
Home of the Jersey Devils hockey team, Tripps Travel Network knows this arena is the location for more than just sporting events. The Prudential Center also hosts concerts from some of the most popular musicians from around the world.
Dining
Newark is a city of diversity. As Ellis Island invited people from all over the world, Newark was one of the first stopping points in the new country. Many stayed and made Newark home translating the city into a smorgasbord of culinary diversity as well. The city offers cuisine from Portugal, Brazil, and Spain. Italian, American, and Soul-Food can also be found in the many restaurants and cafes throughout the city. The Ironbound District east of downtown is famous for its Portuguese cuisine.
History
Established in the middle of the 17th century, Newark was an early settlement in the history of the United States and offers many historical sites throughout the city.
Several churches of historical significance can be found in the city. The First Presbyterian Church at 820 Broad Street, the First Baptist Peddie Memorial Church at 572 Broad Street and the First Episcopal Church at 950 Broad Street all date from the 1890s or earlier.
Tripps Travel Network love to give you options on travel. We feel that life is short and that travel is a must.