Tripps Travel Network – Your Travel Companion
Tripps Travel Network an organization dedicated to providing travelers with some of the best in vacation industry tips and tricks, shares advice for all those planning an exciting vacation to the destination of Florida.
We are a leader in the travel club industry due to the unbelievable deals provided at some of the top resorts in the world. When you are looking for vacation savings, you may find yourself searching for hours a day so that you may stay within your budget. This can be an extremely frustrating process, and at the end of the day you may not be receiving the lowest possible rates. This is why many travelers' sign up for memberships with top rated vacation clubs. A membership at this travel club you get the lowest possible price initially, so it becomes much easier to plan the details of your vacation.

We can offer you these savings because of their extensive experience and relationships in the travel industry. Members not only experience fantastic deals, but these resorts all offer some of the highest standards of service in the hospitality industry. It is this attention to detail that makes vacations the best. If you are interested in experiencing the high quality vacations at the most affordable prices, look no further than our membership.
Tripps Travel Network MEMBERs
We believe in accommodating traveler's every needs. No matter where travelers want to go, planning is a snap with all of the resources that our members have at their disposal.
Thank you tripps travel for being honest and ethical from the beginning.  From the hotel to the show dinner and program of travel this was the best we have ever seen 10 times better than timeshare. We also love the fact we can use the program immediately, we booked a one bedroom condo in Maui for $369.00 same day we bought membership. Can't wait to tell our family about this program.
Chris H.
Tripps Travel Network is a great way to save money on vacations!! I purchased the vacation package last year and what a great savings! I have already saved over $1000 on my vacations by using this membership. It was available to use right after I signed up. There are SO many ways that I can save money by using this membership. I can't wait to plan my next vacation
Michele G.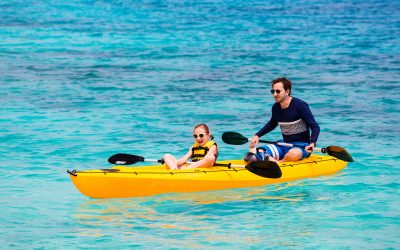 Tripps Travel Network understands that summer 2020 around the corner, and you are looking for your next year's place to vacation. You got the time off of work, and are either looking not to leave the country (if you live in the United States) or are looking to visit...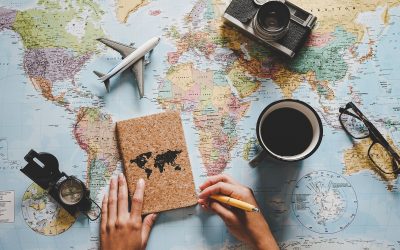 Tripps Travel Network Shares that the cost of flying on a vacation or business trip has raised dramatically over the past few years. It has caused many people to look for the cheapest flights that they can find when they are planning a trip. It is possible to save...
Summary
Article Name
Tripps Travel Network - Home - Your Travel Companion
Description
We are an outstanding luxury vacation provider that offers its members unbeatable deals to top destinations around the world
Author
Publisher Name
Publisher Logo