Tripps Travel Network Shares that the cost of flying on a vacation or business trip has raised dramatically over the past few years. It has caused many people to look for the cheapest flights that they can find when they are planning a trip.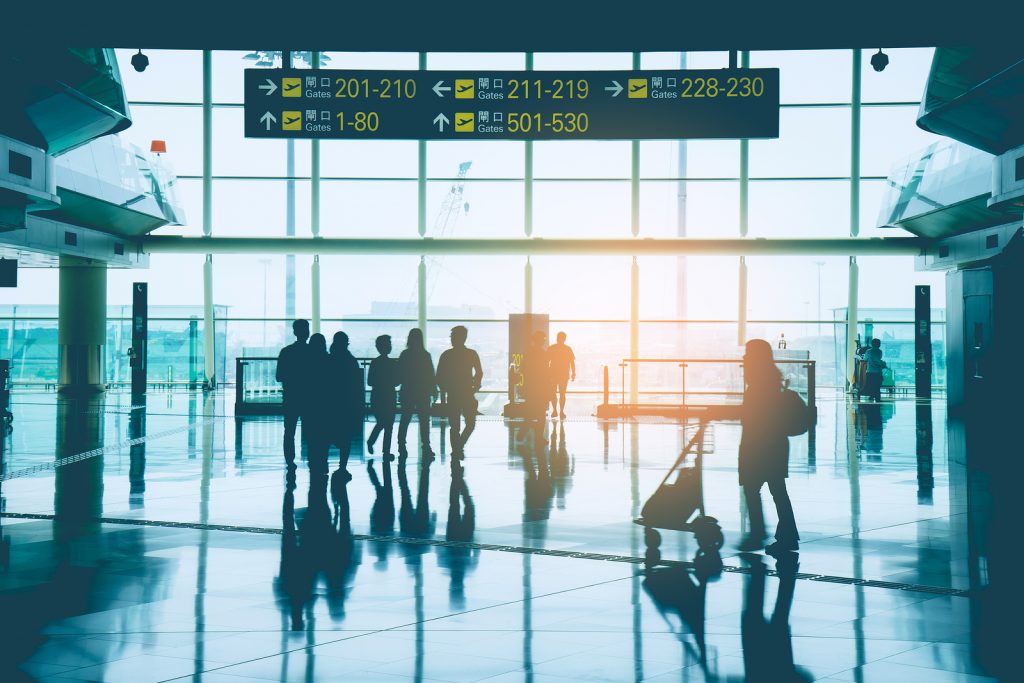 It is possible to save quite a bit when you take the time to find the right flights. Tripps Travel Network says while it is possible to save money, there are some things that travelers need to think about as they make these plans.
Connecting Flights – To get a cheaper fare, it might be necessary to accept that you will have to make a connection or two. This is not usually a problem, but you need to make sure that you have enough time between when the first flight lands and when the connection is scheduled to leave. Be aware that any delay could interfere with the connecting flight.
Tripps Travel Network experts also mention that flights will not always wait for all of the passengers and if your connecting flight leaves, you may find yourself stranded in an airport.
Fees – Many airlines add to the price of their tickets by charging fees. Fees for checked- on luggage, fees for choosing a specific seat, and other fees can quickly make what you thought was a cheap ticket into something costly. Ask about fees before booking a ticket. Of course, there may be a fee or two to talk to a live representative.
Last Flight of the Day – If you have booked the last flight that an airline offers and it is canceled, you could be in trouble. The airlines do not have to pay for a hotel room or anything else. You will have to pay for that out of your pocket.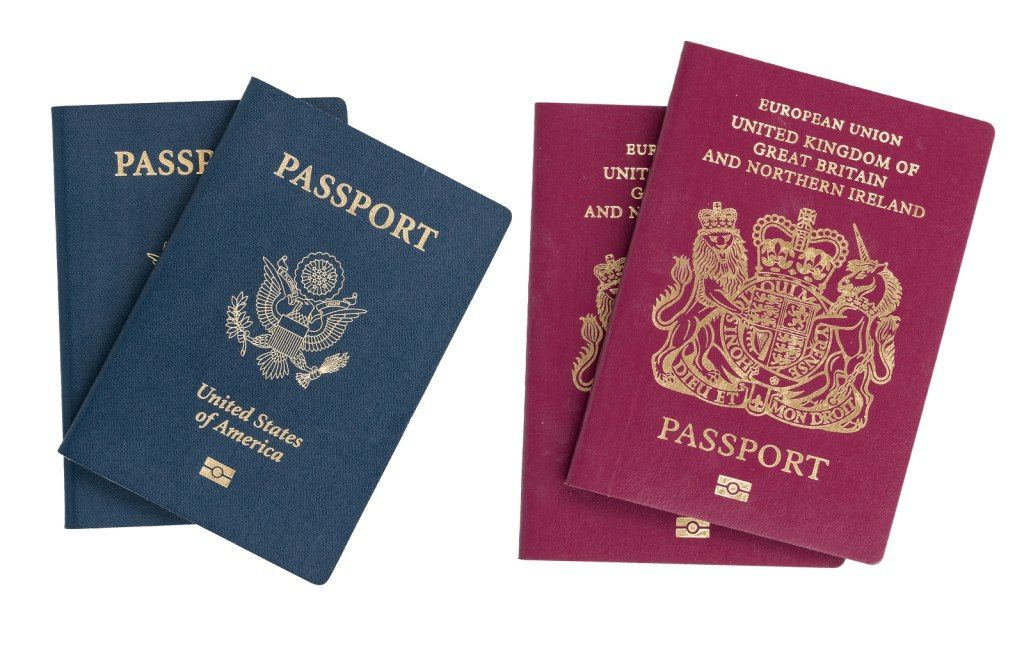 Try to avoid these flights when possible. Our travel experts that book accommodations for members want you to enjoy a hassle-free vacation giving you some quick travel tips to help you.
Having a great vacation is always fun. Saving money is even better, have fun and safe travels. Tripps Travel Network wants you always to have safe travels.