Tripps Travel Network recommends tourists to enjoy a summer vacation in Texas and live in Tree House lodgings. There are many different types of treehouse lodgings with comfortable rooms and a variety of amenities to fit the budgets of all kinds of vacationers. Living in tree houses turns out to be a real outdoor excursion and brings out the adventurer in you. It is just like renting a cabin in the wild outdoors! Tourists can rent out luxurious to rustic treehouses options across the state of Texas.
Tripps Travel Network members know that to enjoy a cost-effective Tree House experience, travelers try to live in simple ones and bring along their camping gear as well as cooking supplies.
Luxurious treehouse lodgings often will come equipped with world-class luxuries like small Mini-fridges and Microwaves. Moreover, visitors are allowed to enjoy the camping facilities around the area of their treehouses, such as picnic tables and barbecue grills.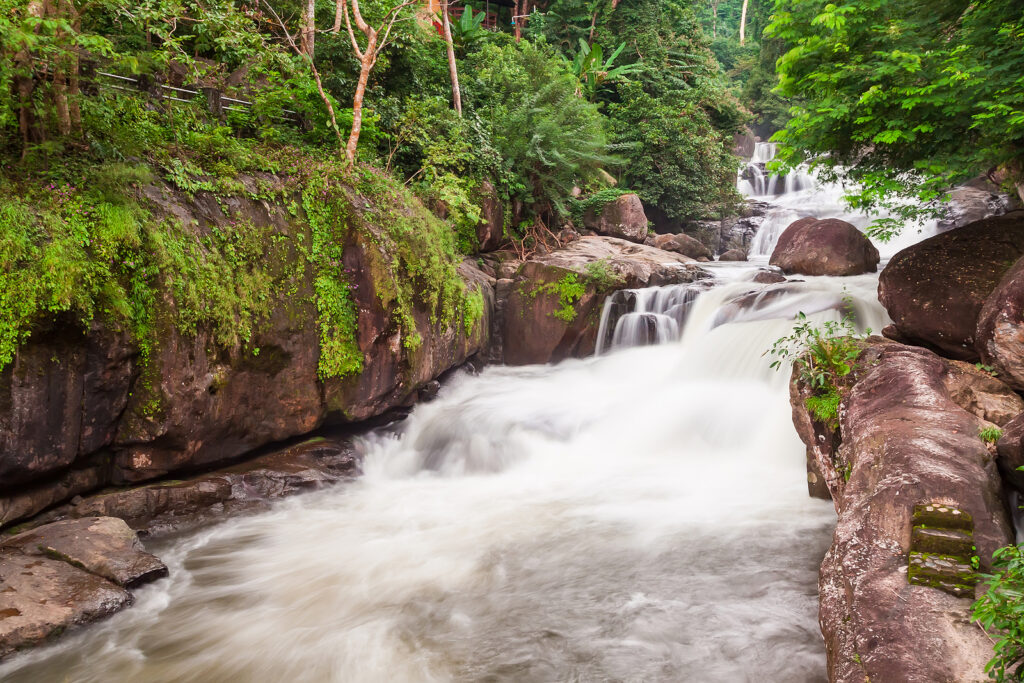 Sporty tourists can play on volleyball courts, in horseshoe pits, and check out all the recreational water facilities available in the area.
Tripps Travel Network members are aware that the outdoor enthusiasts who love to live in riverside Tree Houses get to enjoy the fun of a real outdoor camping adventure as they sure have a selection of relaxing and entertaining opportunities to keep them busy throughout their vacation. They can fish in the river and dip their toes in its crisp and clear waters, or stretch out their legs and start hiking and trekking along the natural trails in the area.
Tripps Travel Network advises tree house lodgers to bring the proper clothing, toiletries, and food with them, though there are some luxurious treehouse lodgings that offer bedding and cooking supplies as well. The most important thing to remember is that outdoor enthusiasts should first consider the type of treehouse lodgings that they want to enjoy. Most of them are not handicap accessible, and if you have your little ones accompanying you, you need to be more careful and consider the cabin's height and the size of the windows before you book one.